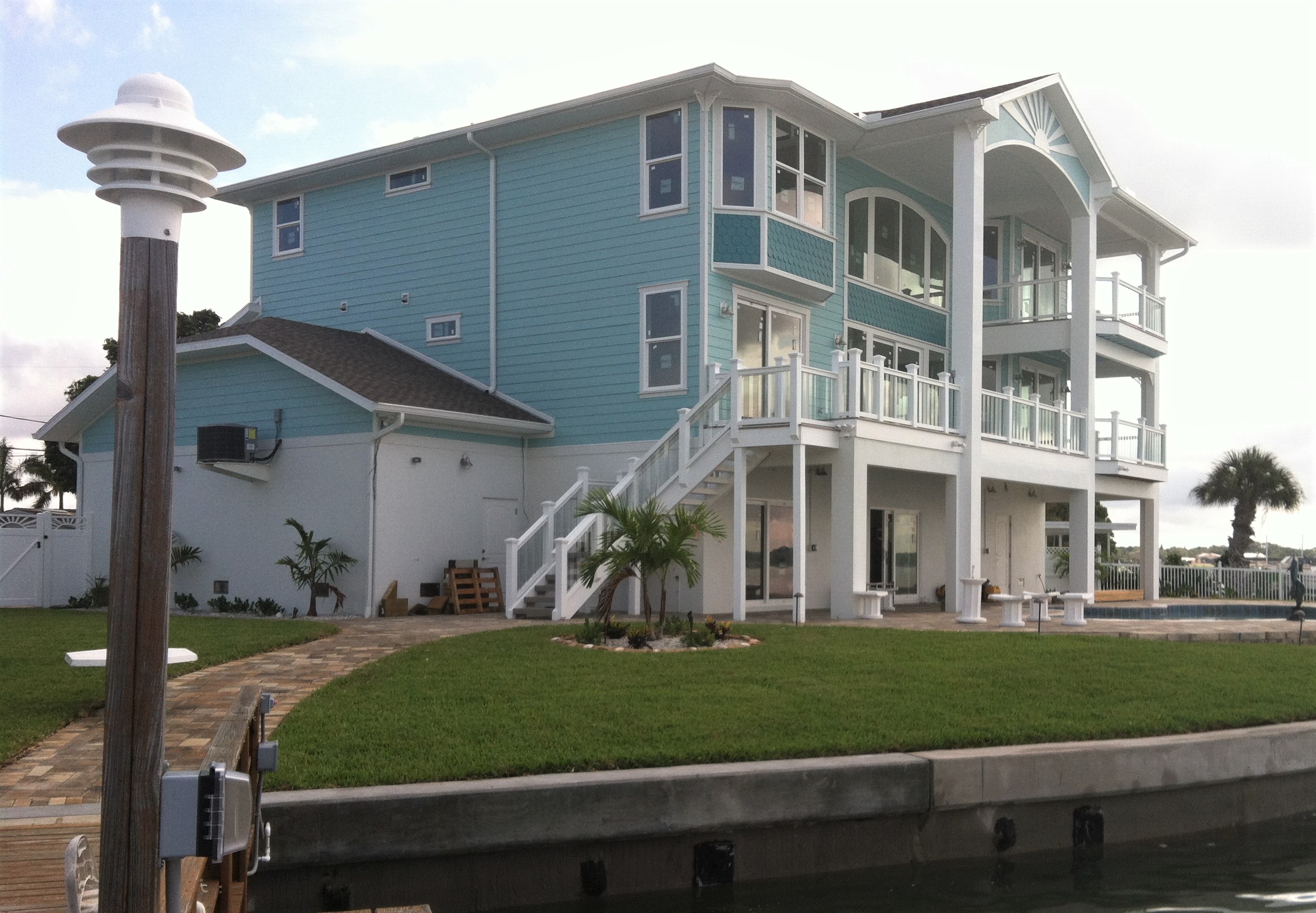 Neighborhood Homes of West Florida, Inc. is a State of Florida Class "A" general contractor based in Pinellas County. Our company specializes in construction management, custom homes, and all types of building renovations.
The Neighborhood Homes team consists of Joseph Heidenreich, the Owner and President, who has been active in the building industry since the mid 1970s.  Nicholas Heidenreich directs the activities of the trade partners and subcontractors and schedules building department inspections.  Jeanette Holloway is a design specialist who drafts construction documents and selects custom interior and exterior finishes.  Our team is all "hands on" and are involved in every phase of work.
The Neighborhood Homes team has over 60 combined years of experience involved with building and remodeling. Our company has extensive experience with "Coastal" building and FEMA regulated renovating in both "A" and "V" zone areas. This experience not only establishes our high quality standards and attention to client satisfaction it has helped us develop Programs to help our clients choose a plan that is most suited to their personal needs.